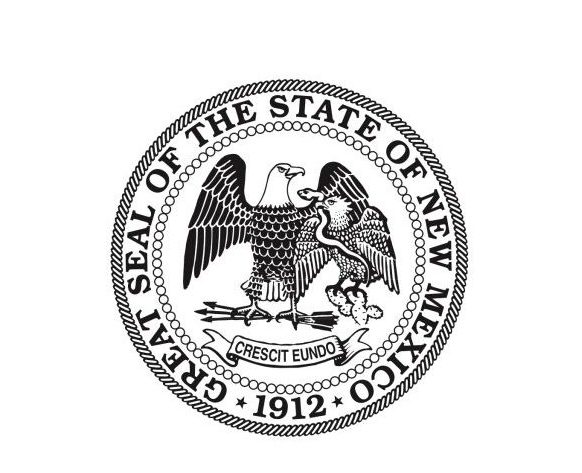 PRESS RELEASE
State Ethics Commission to Hold Virtual Meetings
Albuquerque, NM March 19, 2020 – Due to the COVID-19 pandemic, the State Ethics Commission's office is open by appointment only, and Commission staff have been directed to work from home.  To enforce public mandates discouraging group meetings and to avoid unnecessary travel by Commissioners and Commission staff, the Commission's April 3, 2020 meeting will be held virtually on the Zoom teleconferencing platform, from 9:00am to 12:00pm.
To access a meeting notice, to learn how to attend the Commission's meeting, and to read the Commission staff's explanation how the Open Meetings Act, NMSA 1978, §§ 10-15-1 to -4 (2013), permits virtual meetings, head to https://www.sec.state.nm.us/transparency/.  Meeting materials will be available for download before the upcoming meeting at the same webpage.  The Commission also will make available a recording of the meeting in addition to the meeting minutes.
For press or public inquiries about the Commission's first virtual meeting, please contact the State Ethics Commission at (505) 554-7706 or at Ethics.Commission@state.nm.us. 
###
Copy of Press Release: Click Here to download the Press Release.